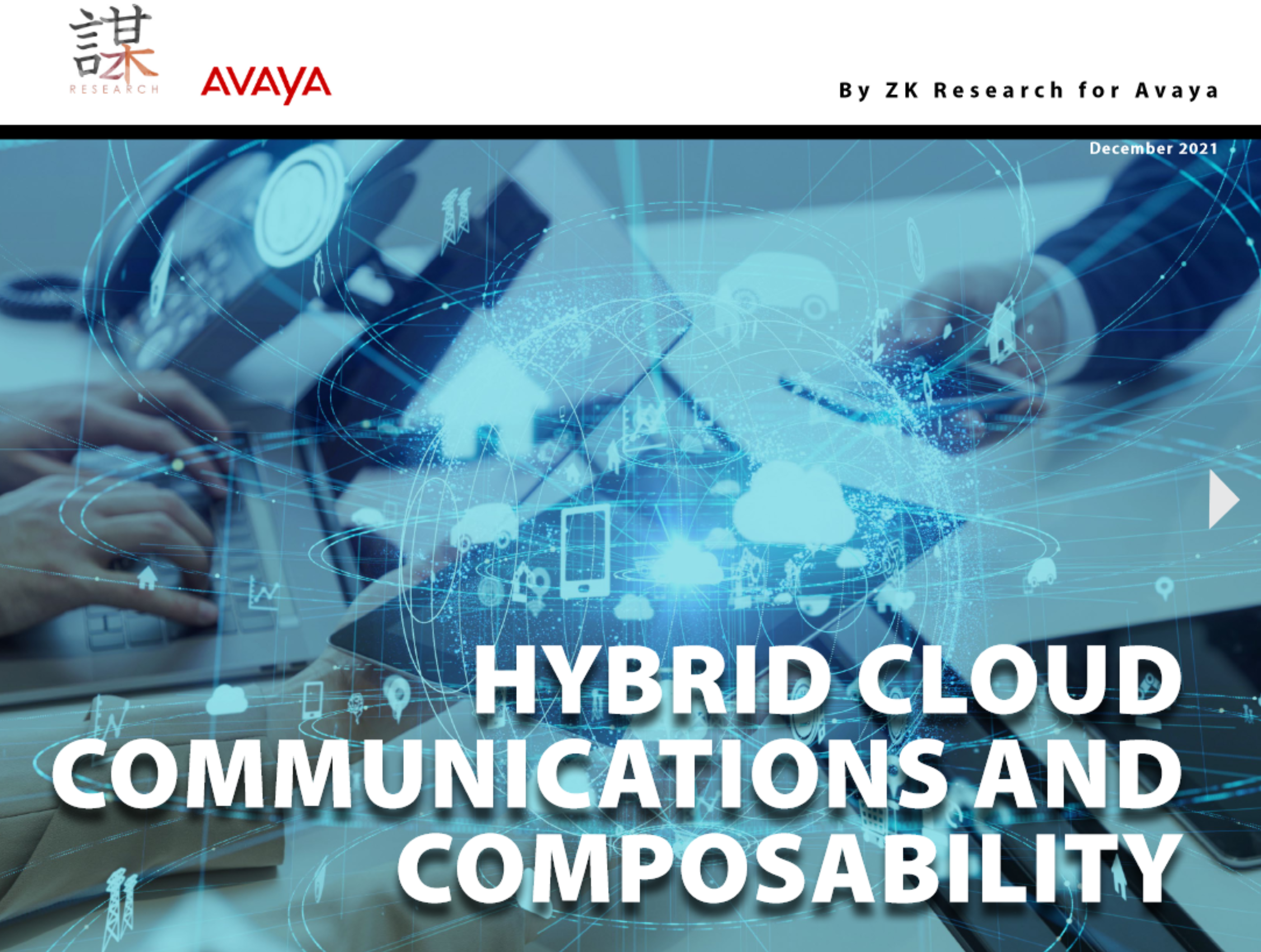 by ZK Research
Build composable communications with a multi-cloud approach.
The ability to quickly compose and launch digital initiatives is a top priority for organizations around the globe. To achieve a composable infrastructure though, businesses need to stop thinking of the different cloud archetypes as discrete solutions. Because a composable enterprise needs each type of cloud model, adopting a holistic hybrid cloud communications strategy is a must.

Download this e-book to learn how using hybrid cloud and composability can give your business a competitive edge.
Get your copy
Fields marked with * are required